Tim Scott Draws Hundreds at Town Hall In Ankeny, IA With Gov. Reynolds 
"I can tell all of you that every time I leave an event that Tim spoke at, I leave feeling more hopeful about our country and the opportunities that are ahead of us." – Governor Kim Reynolds.
CHARLESTON, SC –  Last night, Tim Scott hosted a town hall in Ankeny, Iowa with Governor Kim Reynolds. Tonight, Tim will be speaking at the Republican Party of Iowa's Annual Lincoln Dinner in Des Moines, Iowa.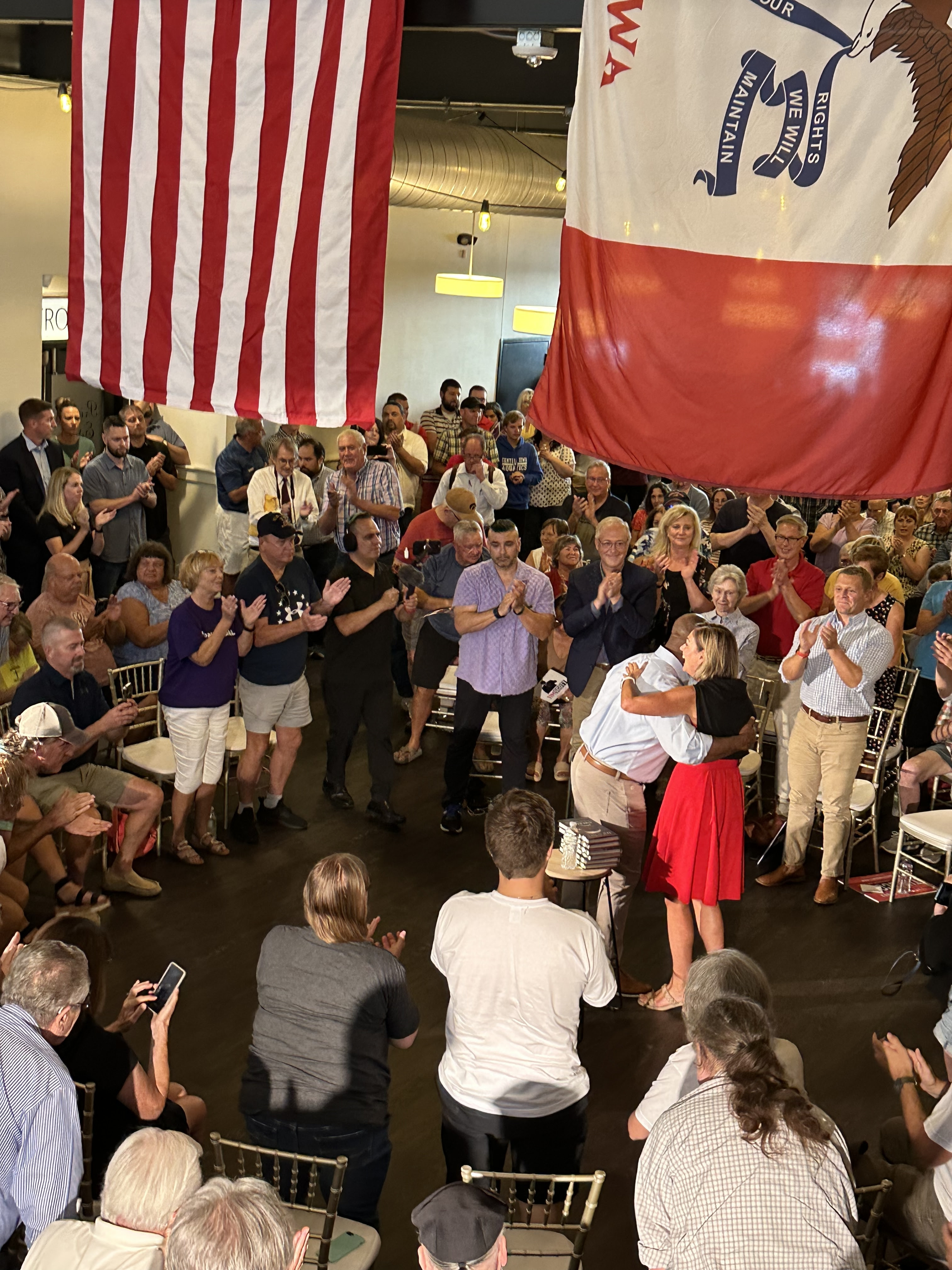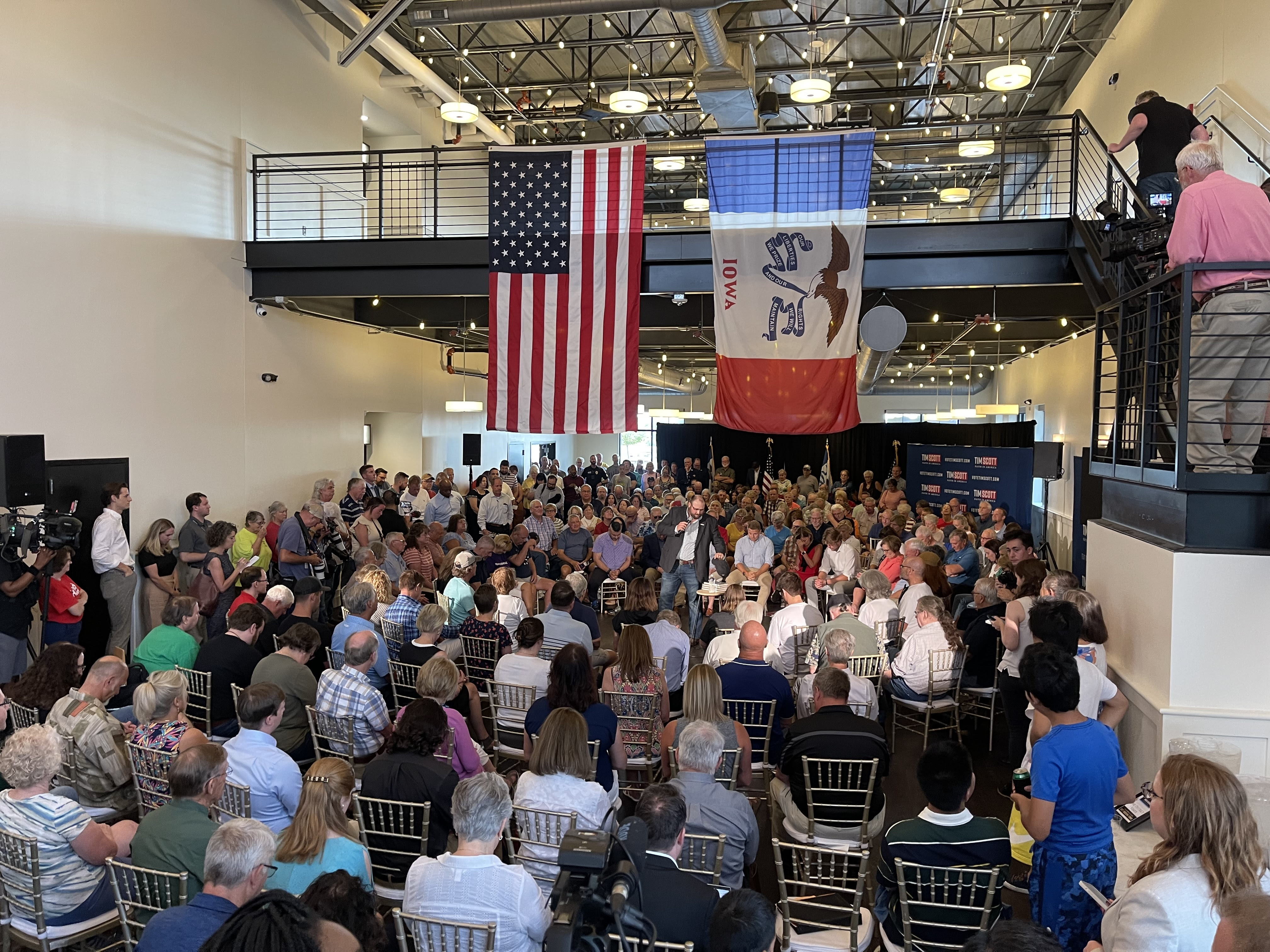 More than 300 Iowa caucus-goers turned out for Tim's town hall in Ankeny, Iowa.

The Washington Examiner: "Some of the things I like so much about Sen. Scott is your faith, your optimism in this country, your heart," Reynolds said. "I love the fact that your story really is reflective of the American dream."

WHO 13: "Part of my campaign slogan has been, 'Promises made, promises kept,'" Scott said. "If you want to know what I'm going to do, look at what I have done and compare what I have accomplished."

The Des Moines Register: "Kim Reynolds isn't endorsing anyone in the crowded Republican race for president, but she left little doubt for a crowd of caucus voters Thursday in Ankeny: she really likes Tim Scott."
###